DC MOTORBIKERS

Quality Motorbike Rentals

Rental motorbike in HCM Viet Nam. Easy pickup and collection. Travel with safe, reliable motorbikes under true warranty.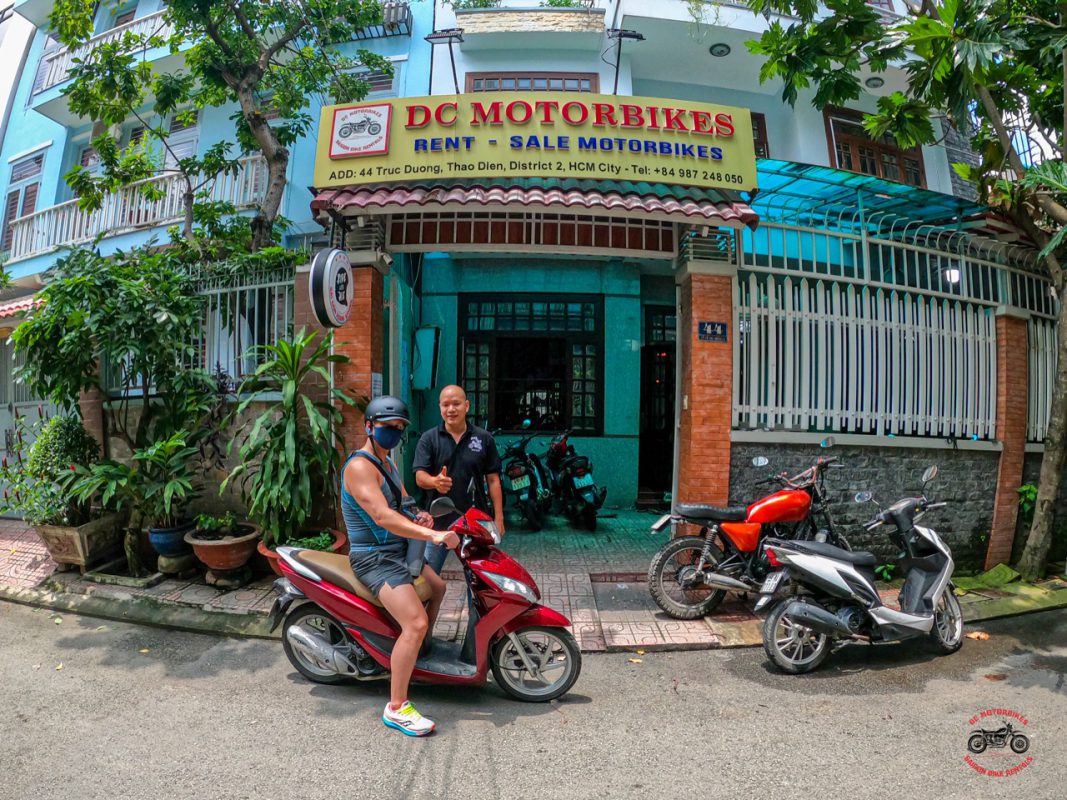 Affordable
Motorbikes engines from 50cc – 250cc are provided at reasonable prices. All motorbikes are in good condition and period maintained by our best mechanics.
Variable Motorbike models
At DC Motorbikes, customers are welcome to choose many kinds of motorbikes (with automatic, semi-automatic, and manual motorbikes) that fit their styles, purpose of use, and budget.
Customer services
DC Motorbikes team is responsible and reliable for all related-motorbike problems. Our mechanics are quick on their feet and will directly come to help customers if they encounter any issues with their motorbikes.
SAIGON BIKE RENTALS
DC MOTORBIKERS offers motorbike rentals with the best quality, reasonable fees, and a variety of motorbikes models.